Romania Open 2017
Romania Open 2017, Oradea, Romania, Jun 9-10th 2017
Download info pack HERE
European Championships 2017 - invited Umpires
LIST OF THE INVITED UMPIRES PUBLISHED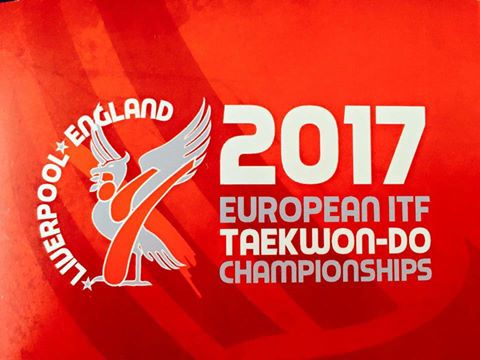 in the link below please find an official letter from Grand Master Prewett regarding the list of invited umpires for 2017 EITF Championships in Liverpool.
Prague ITF Umpire Course 2017/01/27-29
International Technical Seminar - Israel
Next event
EITF European Championships 2017 Liverpool, ENgland
Follow EITF web page for the news on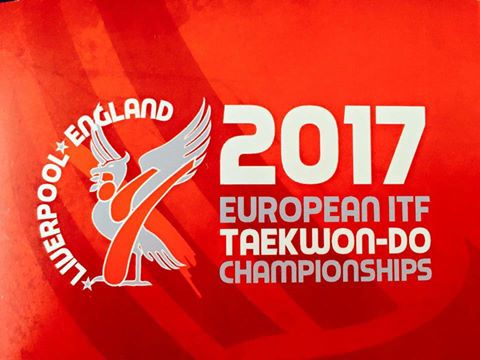 Downloads
DRAWS
SCHEDULE
Info pack for Championship in Thessaloniki, 2016
703 competitors, 31 countries, more than 300 coaches, officials and followers gathered at Thessaloniki for the EITF EC 2016.
EITF wishes a lot of success to all the participants.
Championships official web site; http://ec2016.itf-taekwondo.gr/
7th Lehel Vezér International ITF Taekwon-Do Cup
Dear members
we would like to invite you to the 7th Leher Vezer International ITF Taekwon-do Cup in Hungary.
Please find more info in info pack (link at the Upcoming events or Calendar section)
World Cup 2015 Minsk, Belaruss
Dear Members
we would like to invite you to the Open Cup of CIS, World Cup Taekwon-do ITF in Minsk, Belaruss from November 19 - 22, 2015.
You can download the info pack at the following link
https://dl.dropboxusercontent.com/u/47894076/WORLD%20CUP%20minsk%202015.pdf
and the application software
https://dl.dropboxusercontent.com/u/388067/WorldCup2015/Setup.exe
ITF National Technical Seminar -Netherlands
Taekwon-Do vereniging Leerdam is pleased to present an official ITF NATIONAL TECHNICAL SEMINAR conducted by
SGM Prof. KIM UNG CHOL 9th Degree – Chairman of ITF Tournament Committee to be held in Leerdam, The Netherlands 27 & 28 June 2015.
For the first time in The Netherlands you will have the chance to avail of two days of instruction from the world renowned ITF Senior Grandmaster Kim Ung Chol 9th Degree.
On behalf of Taekwon-Do Vereniging Leerdam we will be pleased to welcome you there!
Please download the information pack HERE